Fully Digitalised 1.5 Tesla MRI System

Our MRI, Sigma Creator 1.5T is ready for the future. It's an Advanced MRI based on latest digital platform loaded with all software which makes it more efficient and productive than ever before.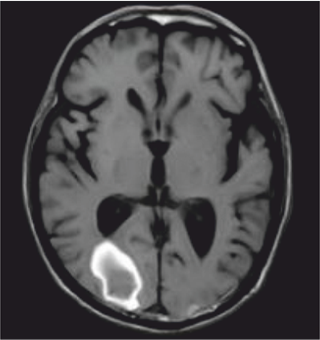 Neurology
Excellent performance and pristine image quality for standard and advanced applications in 2D or 3D. Outstanding image quality and speed with the 10-element Head/Neck coil.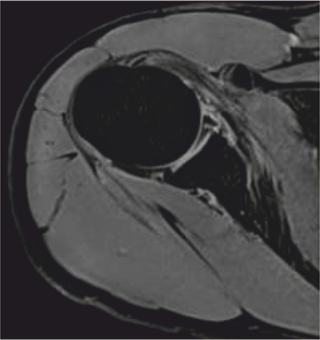 Orthopaedics
Examines ligament tears to cartilage degeneration with high-resolution imaging and a wide range of dedicated coils.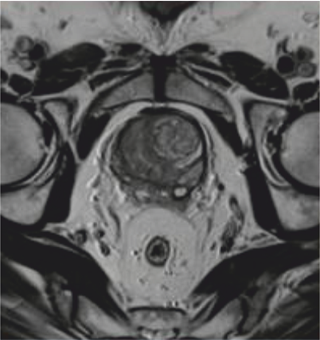 Oncology
Our MRI's Provide state-of-the-art oncology services for tumor detection and staging of prostate, liver cancers and more.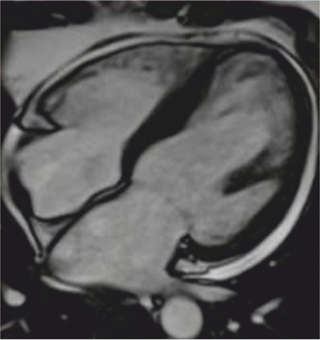 Cardiac
Easily answers clinical questions, from cardiomyopathies to ischemic heart disease, and valvular to congenital heart diseases.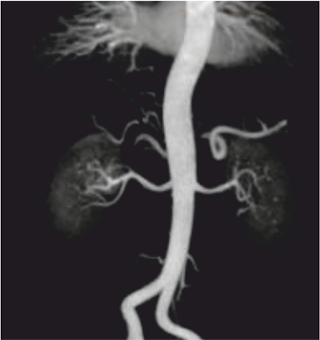 MR Angiography
Easily depicts vessel diseases with contrast and non-contrast enhanced techniques.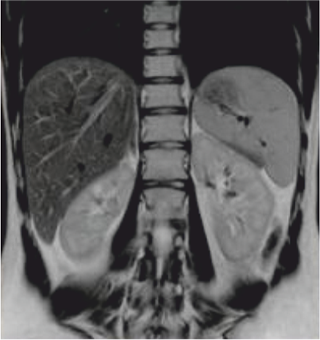 Abdomen
Our MRI equipment performs whole body high-resolution free-breathing abdominal studies like MRCP or fast single-breath hold 3D abdominal scanning.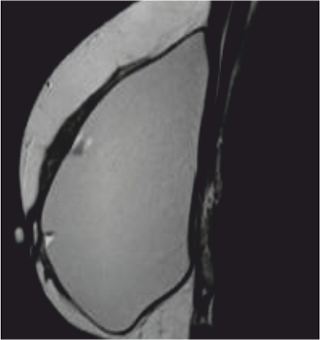 Breast
MR Streamlines workflow in clinical breast cases, including breast implant assessment and therapy monitoring.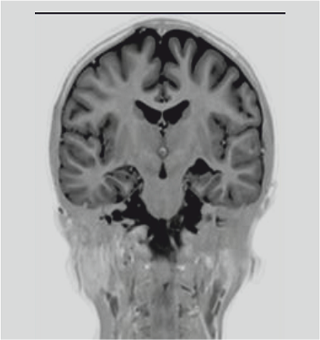 Paediatric
Achieve excellent contrast and resolution with age dependent protocols, using ultra-fast and motion correction techniques.